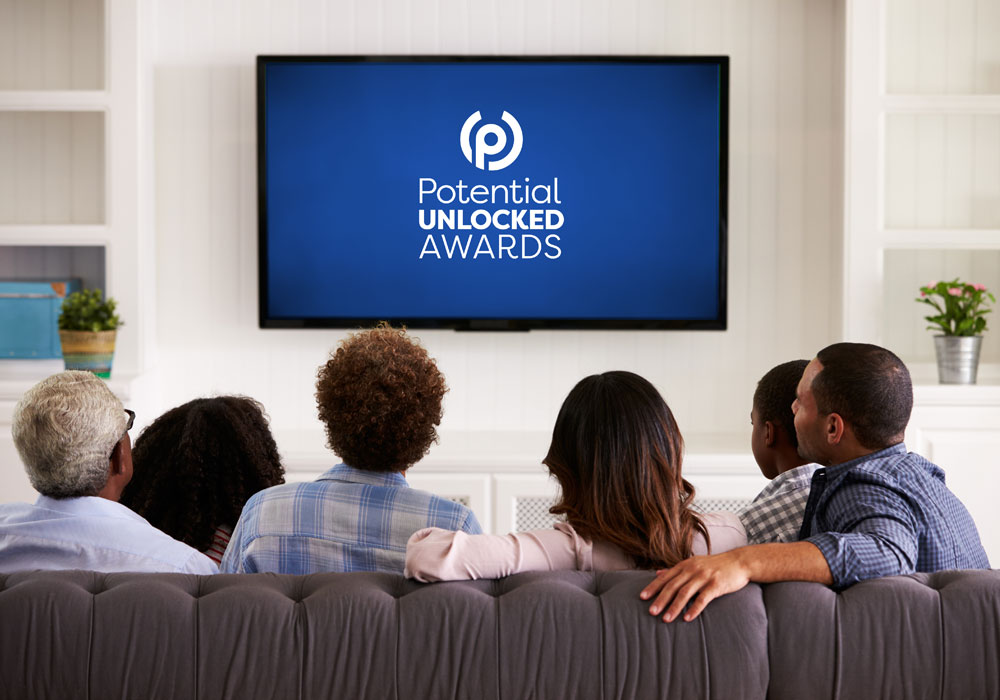 JOIN US FOR OUR ANNUAL AWARDS 2021
You are warmly invited to celebrate together the achievements of our amazing students who have worked outstandingly in 2021 and award contributors who have found their vocation in helping to improve the lives of children.
The evening will be a virtual extravaganza, presented by Best Selling Author, and Managing Director of Potential Unlocked, Mr David C Hall.
Testimonials
David is a real genius, and a selfless incredible entrepreneur who has leveraged his own experience of a challenging learning (dir) ability to impact the lives of many. I met him and heard his powerful story of how he went from being 4yrs behind his peers in educational achievement yet creating HIS OWN SYSTEM to achieve TEN GCSEs. I think everyone would also be in awe of how he went on the complete his Degree in Chemistry, during a challenging period as his father had Septicaemia What his is now achieving too taking that system to teach and mentor under-preforming child to obtain remarkable result is testament to his selfless 'giving back'. He has transformed the lives of many families and given them hope that society doesn't naturally afford them. I recommend going to his site and downloading a section of his book, as a taster of the value he adds to the lives of families.
Andy Lampard
David is exceptional at what he does with the charisma to match, this man delivers at every turn and can be relied upon at any time.
Mark Radcliffe
David is a man of strong values and a quiet determination to make a positive impact upon society. I have seen the outstanding results he achieves in his students and would recommend his professional tutoring services without hesitation.
Kul Mahay
David is one of the kindest men I have ever met and his passion to deliver high quality education, unlocking potential in children, young people and professionals to discover their learning flow is amazing. It's rare that you come across someone as talented, confident, and committed to their work as David. I have always been impressed by David's ability to engage the young people he and his team at Potential Unlock Tuition work with. He is a one man power house and has made a dramatic difference in the lives of the young people.
Mark Escott
David is a highly intelligent, driven, and focused entrepreneur who is a pleasure to work with. He always impresses with his open mindedness and determination to succeed. I would not hesitate to recommend him to anyone considering a business relationship.
Guy Bartlett
No matter where you are now, no matter your circumstances in the midst of COVID Lockdown – all things are possible to those who believe. This is the time to press the 'reset' button and to be intentional about pursuing your purpose.
You have GREATNESS inside of you.
Interested?
THE WORLD IS YOUR OYSTER
Make it happen